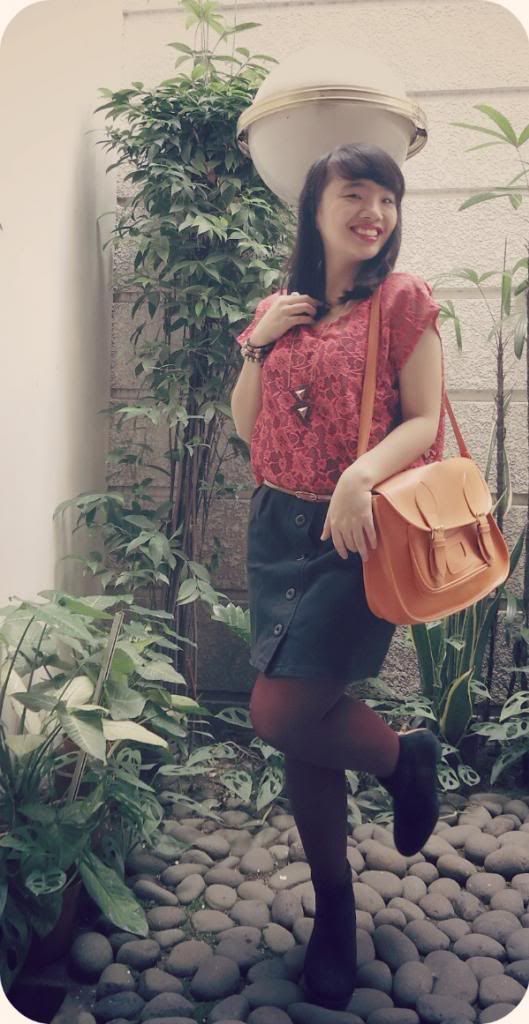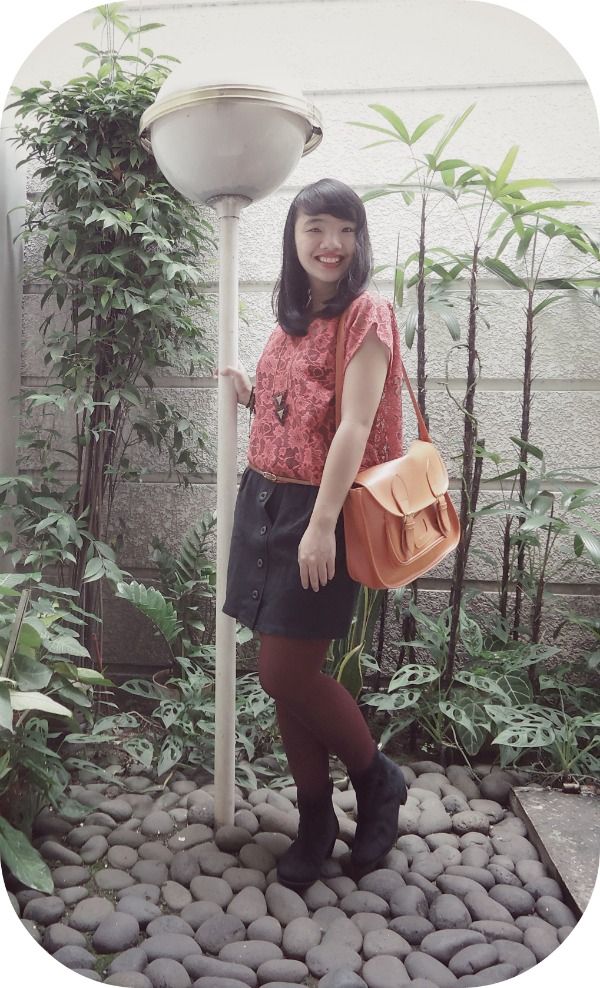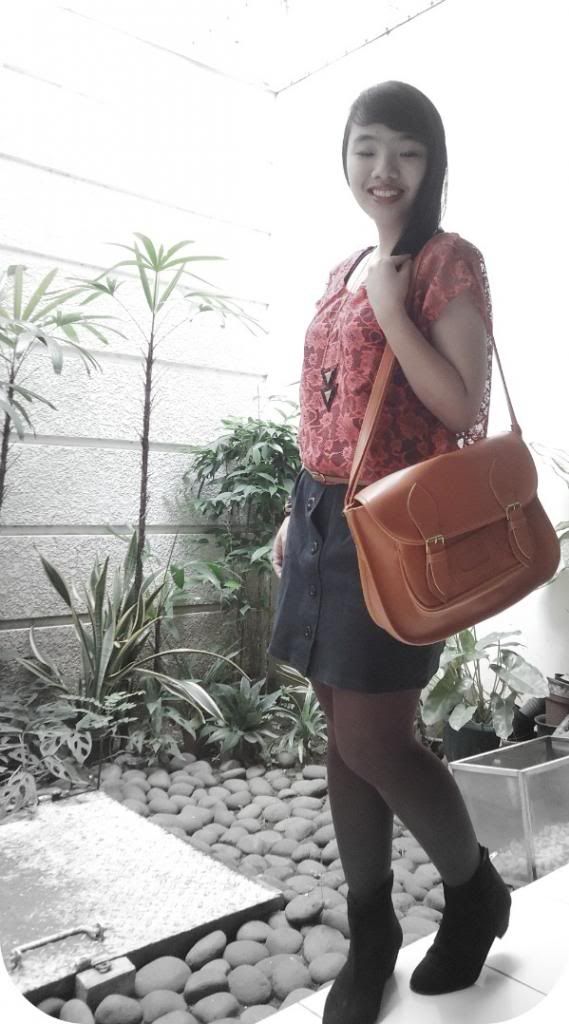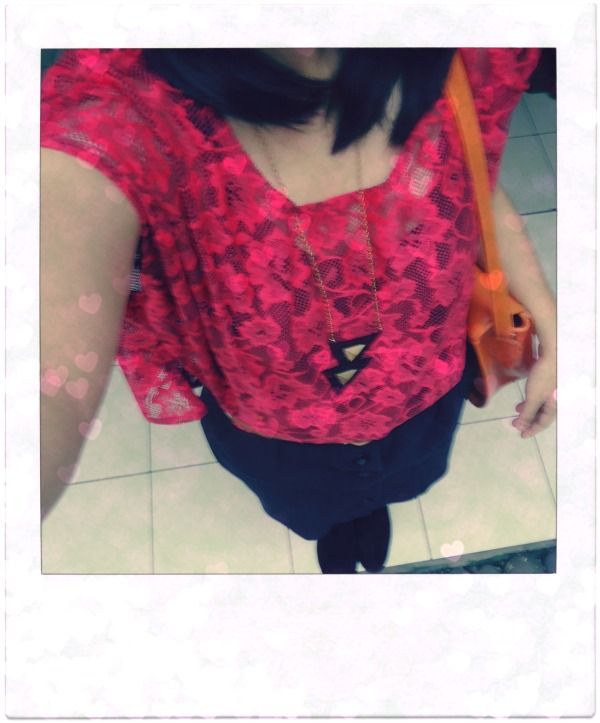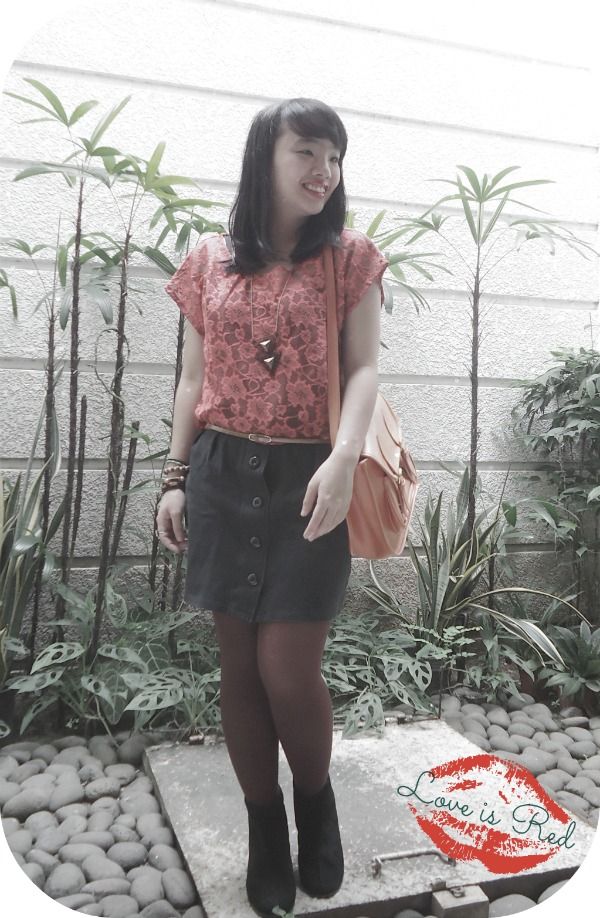 Adorable Projects Boots, unbranded bag, xsml Skirt
January already gone. Time fly so fast right?
Well, that's life. You should keep alive and love yourself.
No wonder that's why red is love colors.
It's look a brave color for me. Even, i'm not really like it.
The time when i walk into my future.
Don't forget to say 'thanks' for your life!