Little love is a begining of happiness.
Start your day with smile.
Bring love in every time.
When you know love is a simple thing, you will feel joy.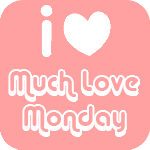 This is how i feel about love.
When i smile, i can see how great love is.
I just love smiling face.
Joy, Happy, bless
cheers! :)